From Ideas and white board concepts, Aexion's innovative team develops product solutions       to meet the needs of commercial and consumer markets.
By Design, Aexion's team moves from Innovation to Creation by forging new products using the latest materials and technologies available.  Aexion's team deals with complex issues to resolve our customers' needs.
New Products are produced as a result of the innovative and creative processes. Aexion merges technology, functionality and design to achieve the needs of our customers.
CREATION THROUGH INNOVATION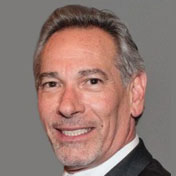 John
Riga
Co-Founder/President & CEO
Mr. Riga has more than 30 years of leadership experience in several industries including drone technology education, manufacturing, real estate finance and development and TV productions. His executive management...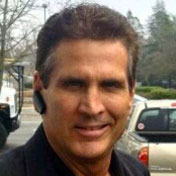 Ron
Hermann II
Co-Founder & Chief Technical Officer
Mr. Hermann founded Aexion Inc to develop and bring to market life-saving, search-and-rescue tools] for fire departments nationwide. Mr. Hermann became involved with rescue issues when he worked as a fire fighter and...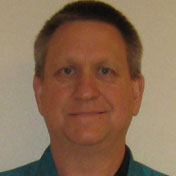 Tracy
Weatherfield
Mr. Weatherfield has more than 20 years' experience in Sr. Operations Management roles in the high tech assembly and distribution world. Starting at the bottom 35 years ago, Mr. Weatherfield has been instrumental...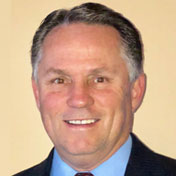 Topo
Padilla
Mr. Greg Padilla, known by his business associates and friends as Topo, has been deeply involved with law enforcement and government agencies over the past 35 years. Over the past 15 years he has owned one of...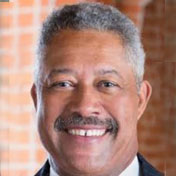 Julius J.
Cherry
Chief Cherry retired from the Sacramento City Fire Department in 2008, with more than 30 years experience in fire and emergency medical service. Mr. Cherry served as Chief of the Sacramento City Fire Department from 2004...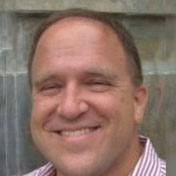 Paul A.
Misso
Mr. Misso has more than 25 years experience in executive, leadership, and management roles with multinational corporations and start-ups in high-tech, manufacturing, renewable energy, and consulting. Prior to joining Aexion INC,..
Thank you for allowing my department to test and review the Tracer Line, it is a wonderful tool that will benefit the fire service tremendously.
The Tracer Line is a useful tool that can aid firefighters in finding their way out of smoke filled environments. The Tracer Line would be an "excellent" tool for any department – especially those who may have to search multiple apartments or office buildings.
Urban Search Rescue Team
(CA. Task Forces 7)
Over my 31 year carrier I have tested many products used to save a victims life as well as my own. I responded to the Oklahoma City Federal Building attack and the WTC attacks of 911. In both of these cases as well as others I responded to, having a product such as the Tracer Line would have been of tremendous value.
Please, don't hesitate to contact us if there are any questions you may have.